Don't Wait for The Best Roles to Find You
Let Us Bring Them to Your Inbox
The challenge with other headhunting firms is how they tend to ignore your unique skill set and lump you in with other professionals with the same name tag. We know that you are trying to distinguish yourselves as an Executive Assistant, Project Manager, or Data Scientist; you want to explore and achieve so much more.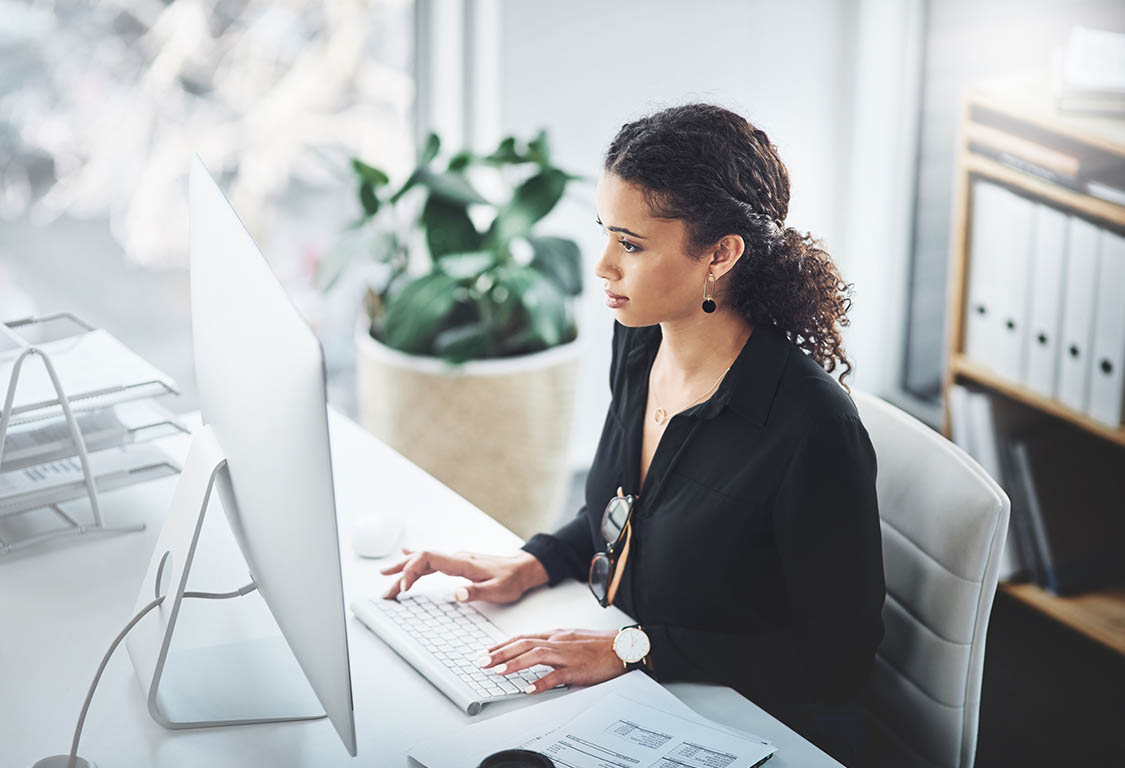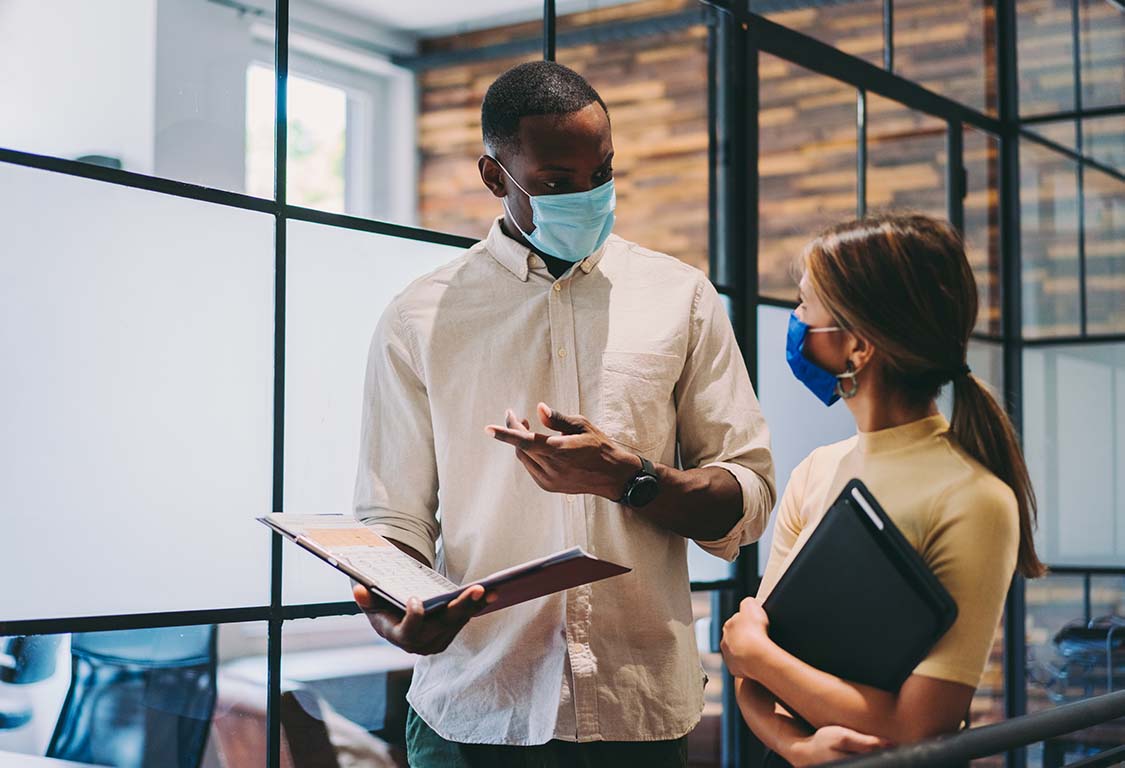 You benefit directly from us leveraging our experience in dealing with the most reputable firms and companies across the fintech, software, and consulting niches. We know how well your skills and needs fits in with what they want. When you partner with us, you are riding comfortably on our intricate understanding of what you do and our industry access to the best roles that are not even being advertised yet.
Our System Is Rigged in Your Favor
We don't match you with the right roles just because we look at your skills on paper. We take a step further to understand the person behind the skills, providing you with a holistic, balanced approach that works for you throughout your career. Some of the placement solutions that have stood out for our Executive Assistants, Project Managers, and Data Scientists professionals over time include:
Direct Hire
Commit to new roles that fit your precise requirements to establish your expertise and start delivering.
Contract
Perfect for the project managers and executive assistants who would prefer to engage on a per-project basis, giving you the flexibility to pursue other hobbies and ventures in between assignments.
Contract-to-Hire
If you like what they see, but need some time to determine how long you want to commit, this is an ideal solution for you.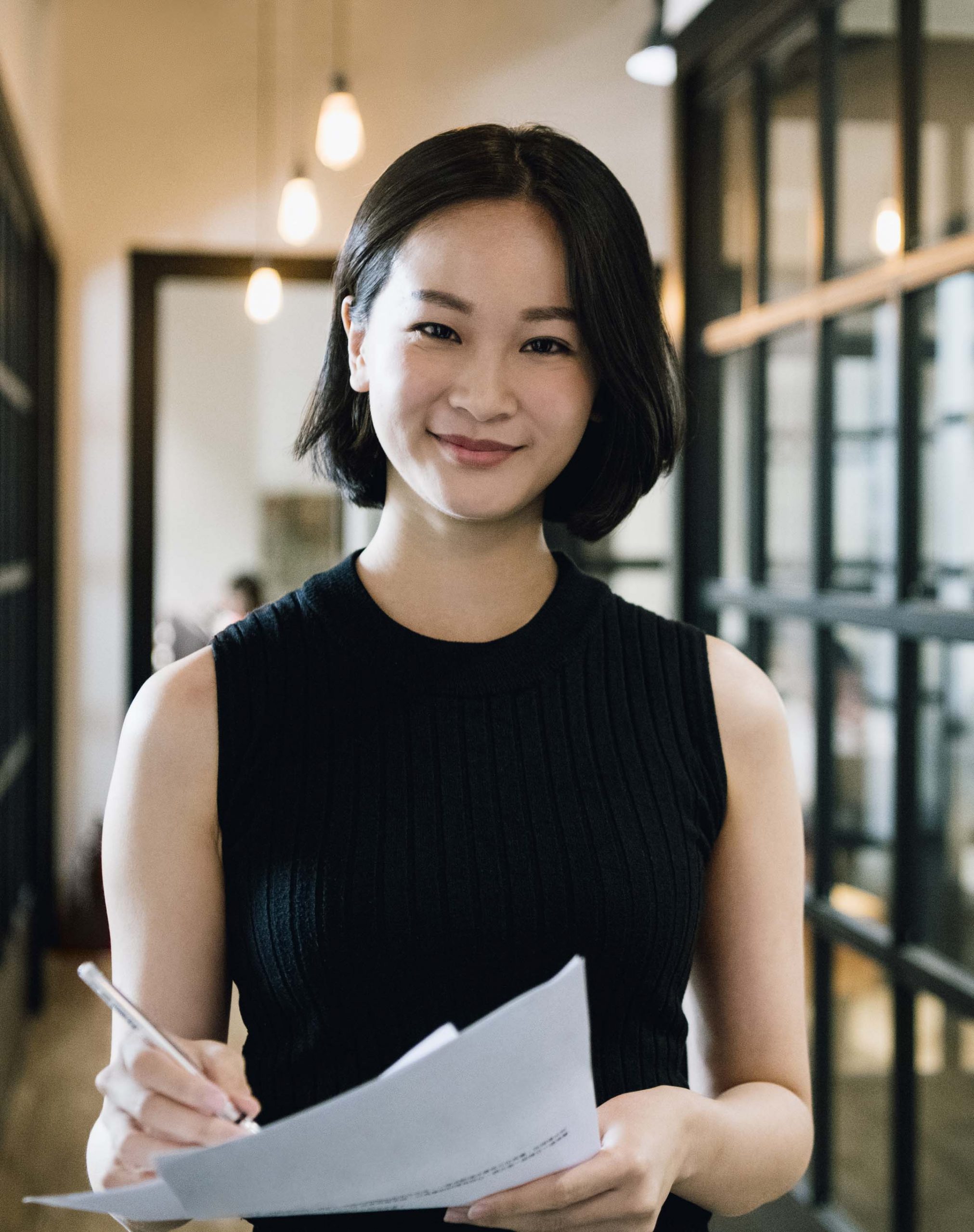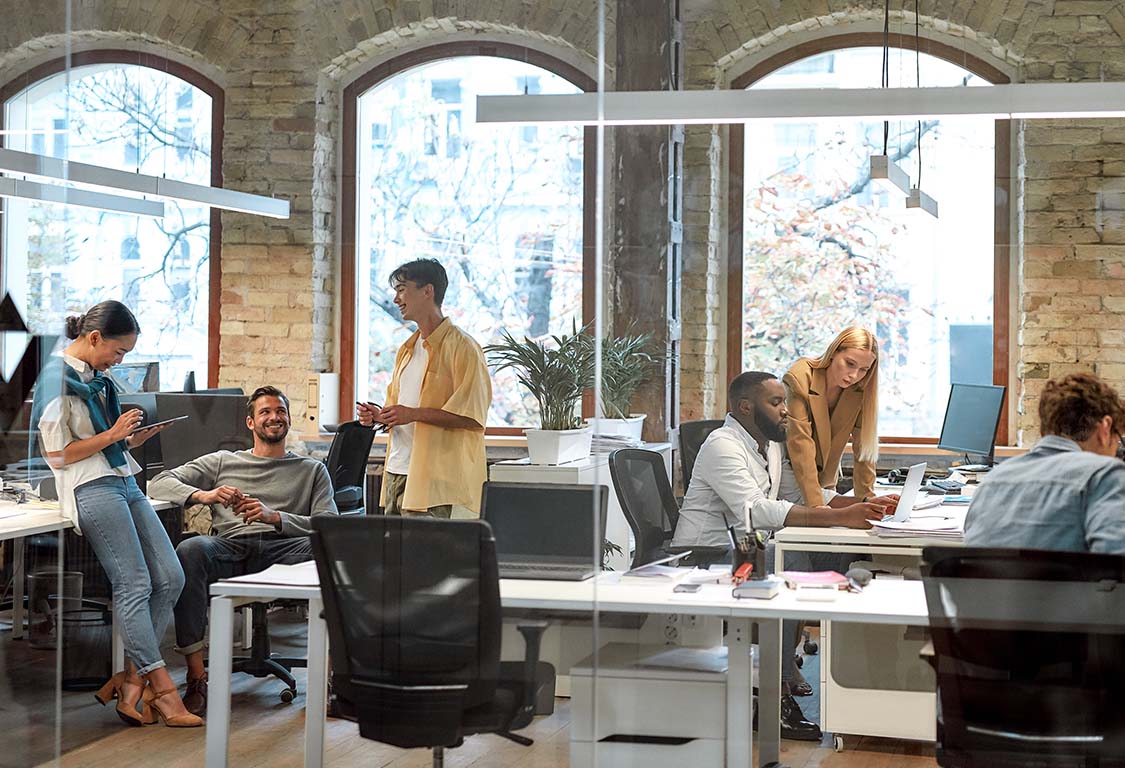 Are You Ready for A Change?
Break into the industries that value your time, skills, effort, and energy. Commit your expertise to the right projects with the support of a winning team that is as dedicated as you are. Grow with fast-rising startups, cut your teeth at the top consulting firms in your niche and deploy all your skills to take software companies to new heights. You'll feel much more fulfilled with what you do – and you'll profit massively from these golden opportunities to finally start investing your skills in the right place.
Start Making a Difference Today
Top employers are looking for unique skill sets and dedicated mindsets like yours. Help us assist you in reaching these Hiring managers and VP Talent Acquisitions by submitting your resume and getting access to top-of-the-line job openings when they come in. Browse our list of jobs for currently available roles that fit your preferences – or sit back and let us match you with the ideal role for you.