Staffing for KKI
Dower Personnel Services partnered with Kennedy Krieger Institute, Pediatric Psychology Consultation team to provide PRN supplemental Behavioral Rehabilitation Assistant 1:1 support for KKI Pediatric Rehabilitation unit. We specialize in comprehensive psychological assessment and treatment services for children and adolescents with complex medical conditions. DPS has provided six (6) agency staff members who were trained to provide behavioral management, safety supervision, and data collection services to patients on the Inpatient Unit. Given the complexity of our patient population, prior patient care experience of DPS staff has led to an immediate and positive impact on the inpatient unit.
Shilonda Savage has provided great communication as it relates to patient coverage, documentation questions, and staff concerns. Within the short period of our collaboration, DPS has been a reliable asset to the team, the patients and their families we serve.
To conclude, we are confident Shilonda, and her team can meet the needs and requirements of other facilities.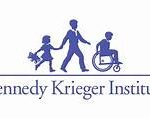 Mrs. Rasheedah Muhammad
MDH TESTIMONIAL
It has been a pleasure working with Dower Personnel Services in filling our Budget Specialist position. Shilonda Savage was very attentive to our company's needs, quick to respond to questions or concerns and easy to work with. Dower Personnel Services provided a candidate that was great for the position and when they took another opportunity, DPS quickly found a great qualified replacement to fill the role. I feel confident to recommend Dower Personnel Services to other businesses in the future.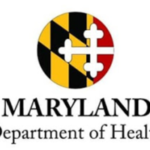 Crystal Price
Getting Staffing Right the First Time
Join the Professionals Who Trust Dower
to Deliver Life-Changing Career Opportunities
Dower Personnel Services partners with candidates interested in Executive Assistants, Project Management and Data Scientists positions in the fintech, software, consulting, and related industries to land the enthralling roles that benefit their life and further their career goals. We're flexible so that we can find you just what you want, from direct hire placements to well-paid trials via contract-to-hire solutions. In addition, you get to control the specifics of your contractual agreements and work per project. Trust our team of leading hiring and staffing professionals to match you with top roles that meet your work-life balance expectations. We just have an experienced team, and we've gotten good at doing our job – just like you have at doing yours. Let us help you show your skills off to the world with rewarding opportunities. Reach out today!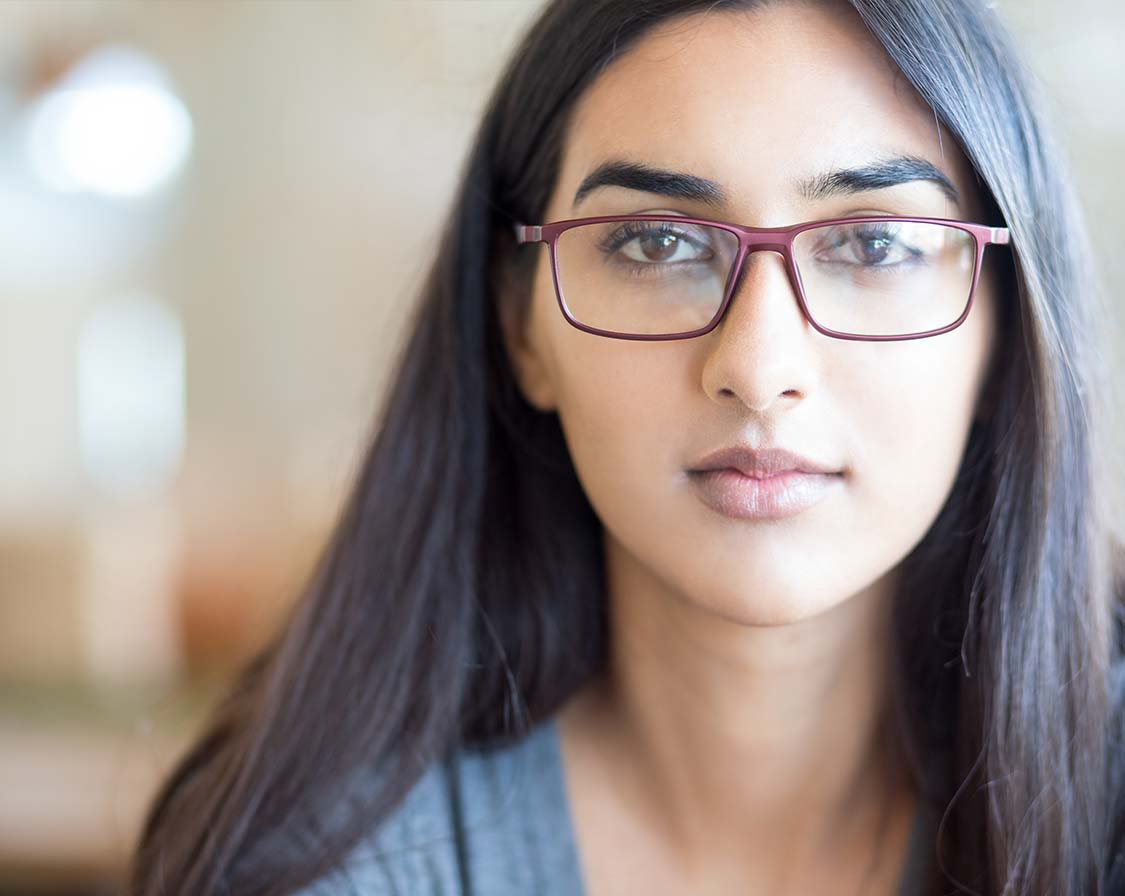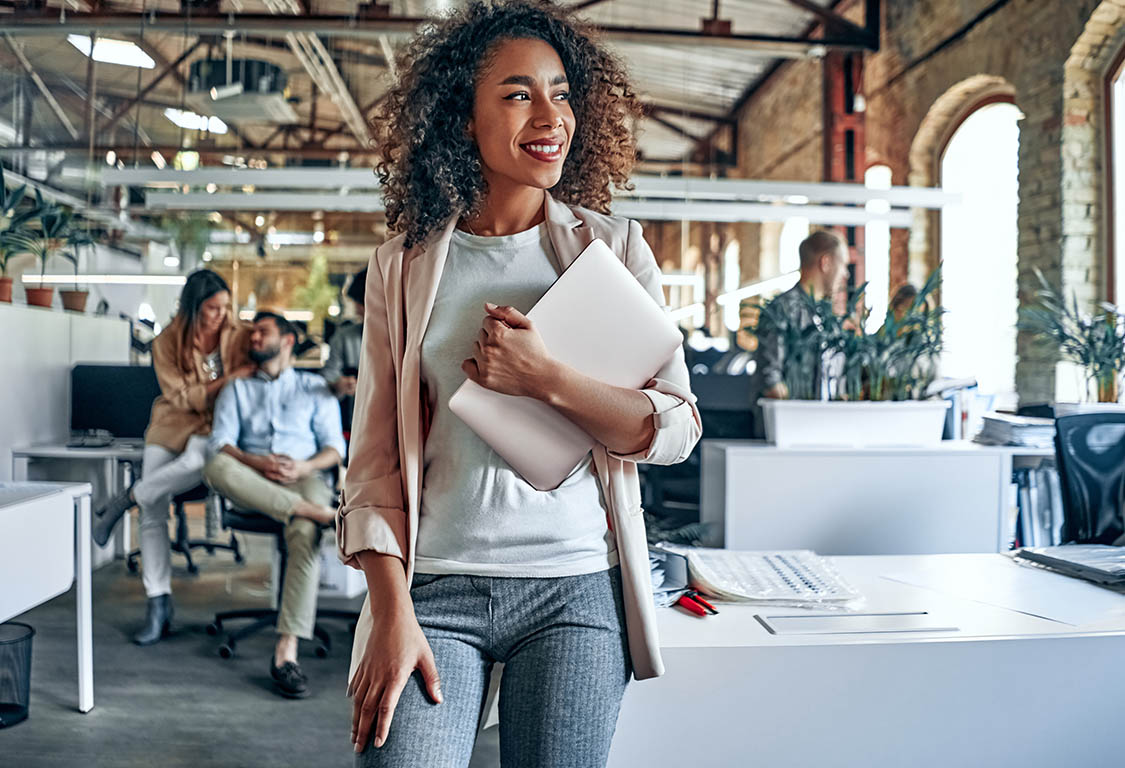 But That's Just Part of The Story
Executive Assistants, Project Managers and Data Scientists are in high demand everywhere. Still, you might not be getting the best out of your career in your current role. That is why we have curated the industries where your skills are considered more premium and are highly appreciated. With Dower Personnel Services, you now have access to exclusive roles in fast-growing fintech companies, software development firms, and consulting corporations to choose from.
Why Should You Switch To Dower?
We earn the trust of the hiring managers and job seekers by making actionable promises and staying true to our words. Here are some of the exclusive offers and benefits that you get from working with us today:
A better working relationship with their managers
Increased job satisfaction from not being burdened with too many roles at once
A working environment that comes complete with a supporting team to get things done
Open communication with key decision-makers to make their workflow smoother
Straightforward tasks and expectations to boost your rate of delivery and success
A place where your voice gets heard, your input respected, and your opinions validated
Improved job perks that enhance the quality of life while at your job
Ample project planning timeline, giving room for a seamless workflow to beat deadlines
It's your turn to enjoy the complete suite of services that we offer.
We did not attain the revered status we enjoy among top professionals by appealing to everyone. Over the years, our team at DPS has focused on only certain professionals. If you fit our profile, send us your resume:
You want to grow faster on the job.
You want to earn top dollar without sacrificing any more of your time.
You want to enjoy a better work-life balance.
You're willing to cultivate a healthy relationship between teammates and the CEOs or managers you work with.
You are open to exploring the various opportunities that exist in our repertoire of solutions. If that sounds like you, check out some of the open positions we have curated for you by visiting our jobs portal.

Submit your resume today and gain exclusive access to the most desirable job offers as soon as they come in from partnering businesses.